An Experience You Can CHEW
When you bite into each sugar-free, natural POWERBALL™ Chew, you will embark on a journey unlike any other.
Phase 1:
Experience a powerful burst of flavor, and feel the surge of energy designed to recharge your senses.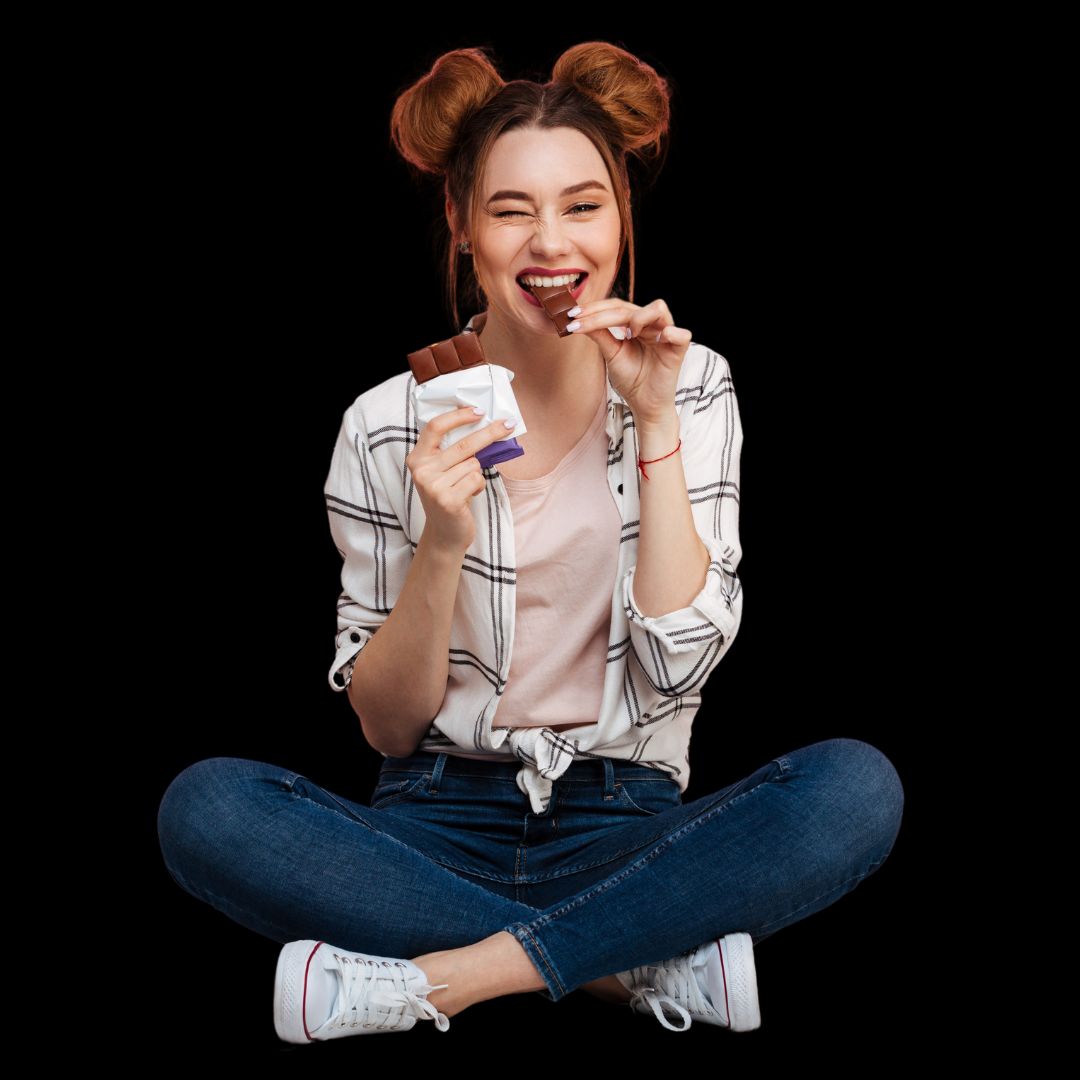 Phase 2:
Uncover the mental fog and watch the afternoon slump melt away when the Natural Caffeine takes effect faster than any beverage possibly can.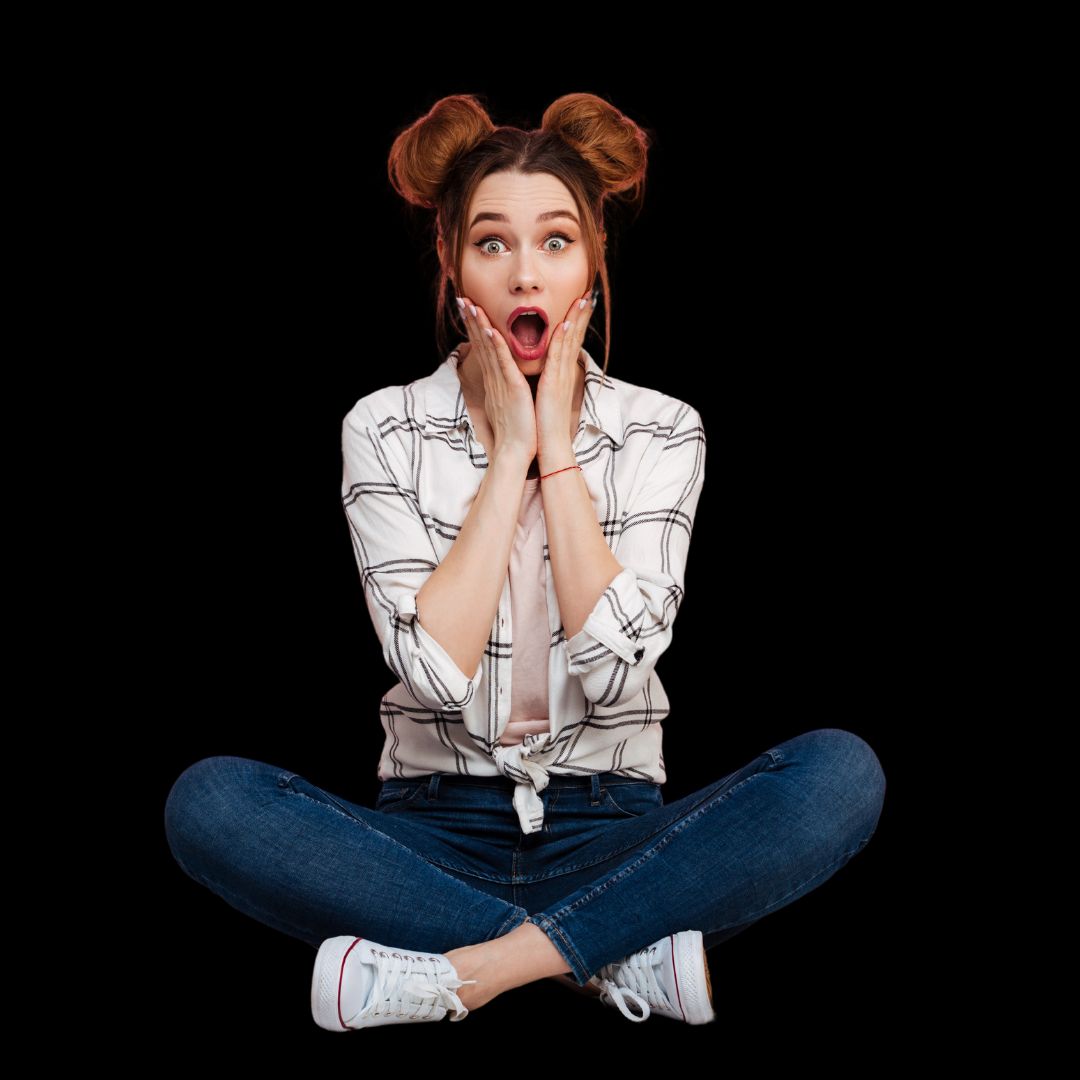 Phase 3:
The long-lasting POWERBALL™ flavor will then take charge and you will find yourself able to chew for well over 60 seconds, stimulating your body and your mind.
An EXPERIENCE That Lasts Until The Very End
When you CHEW a POWERBALL™ Performance Chew, it remains enjoyable and flavorful up until there is nothing left - and when the chew is gone, the journey continues from the clean energy boost you get from each POWERBALL™ Chew.
WHAT NATURAL CAFFEINE CAN DO FOR YOU:
EVERYONE NEEDS CLEAN ENERGY
Gym Junkies

Travelers

Office Workers

Gamers

Parents

Party-Goers

Runners

Athletes
More Information:
Free Shipping

All orders over $20 quality for free shipping in the continental US.

All subscription orders (regardless of price) ship free.

Free From...

✅ Sugar

✅ Aspartame

✅ Dairy

✅ Nuts

✅ Gluten