The Ultimate CHEWing Experience
Good For You

We source high quality ingredients designed to serve a purpose and enhance your life.

Increase Your Performance

Clean caffeine to help you jumpstart or your day or crush a workout.

Feel It Faster

Quick release of active ingredients, allowing you to get back to your life sooner.

HOW IT WORKS:
1. Bite into a Liquid Core® POWERBALL Performance Chew™
2. Experience the BURST of the center
3. Enjoy your long-lasting chew - guilt free!
LEARN MORE
WANT TO KNOW THE SUPPLEMENT INDUSTRY'S BEST KEPT SECRET?
It is that functional gummies, beverages, pills and other edibles suffer from the First Pass Effect, and non-liquid center functional chewing gums can retain up to 18% of the active ingredients in the gum shell.

Embrace the Liquid Core® Difference and maximize effectiveness.
Get to know the SCIENCE behind POWERBALL Performance Chews™
FEEL THE POWER
When you bite into a Liquid Core® POWERBALL Performance Chew™, you release the active ingredients quickly and efficently - leaving you with a great tasting, long lasting, low-sugar chew.
LEARN MORE
ENHANCE YOUR PERFORMANCE
Office Workers

Stimulate your body and brain while you fight the after lunch slump with clean, long-lasting energy from POWERBALL Performance Chews™.

Gym Gurus

Finish your workout strong and increase your performance by chewing a POWERBALL Performance Chews™ before or during your gym sesh.

Parents

Keeping up with little ones is draining. Even more so when you have things to do. Power through it with POWERBALL Performance Chews™.

Gamers

Energize hands-free and take fewer breaks when you get your caffeine from POWERBALL Performance Chews™.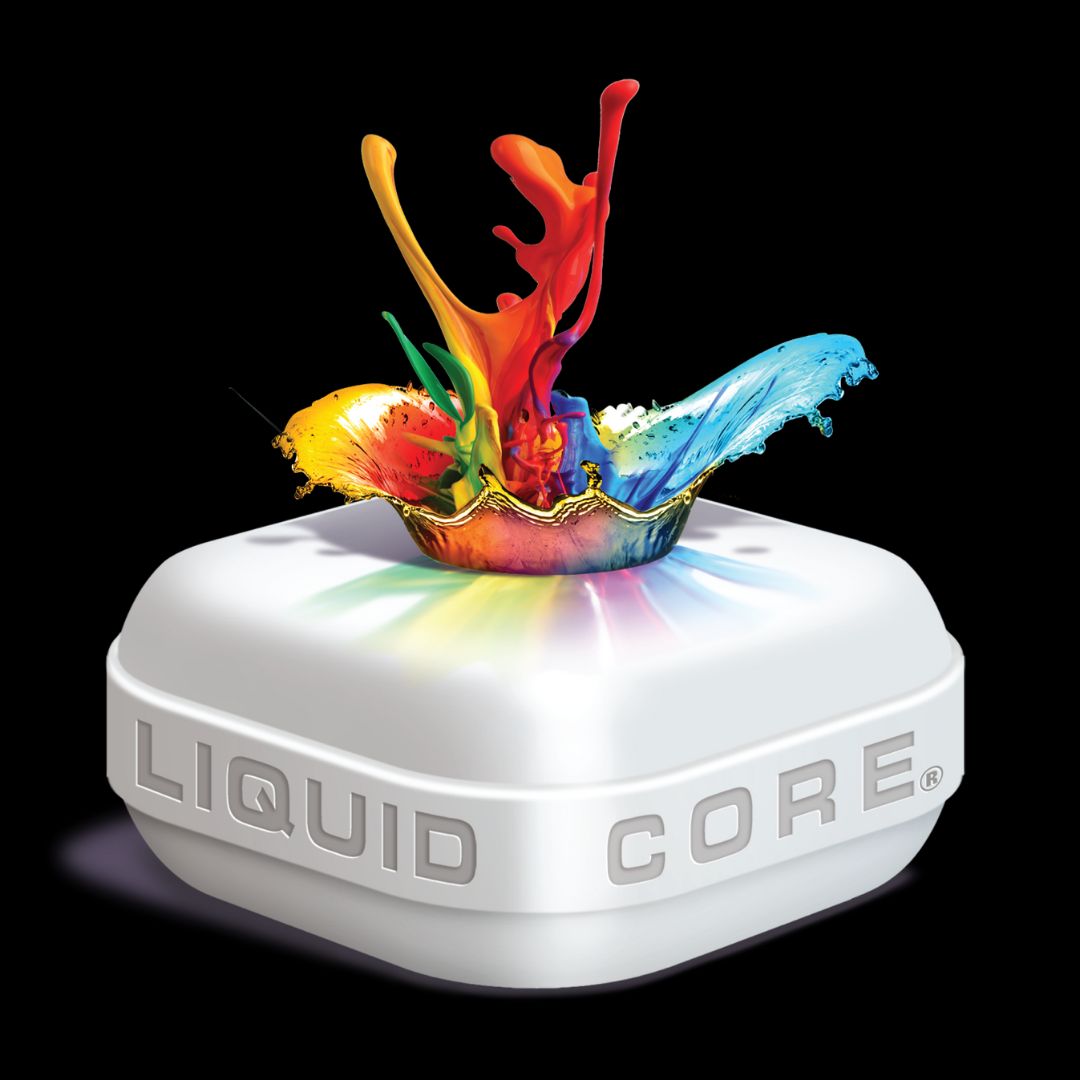 WANT AN EVEN LONGER CHEW?
Check out the Performance, Health and Wellness varieties of Liquid Core® Functional Chewing Gums!
LEARN MORE